This page features a list of my publications, and then details of the software I code and/or maintain. At the bottom is a list of presentations and posters. All journal titles link to a full-text copy on the publication website. A number of the publications also have links to press coverage with further information. Citation metrics are available on my Google Scholar profile.

Papers

Software
I contribute to a number of pieces of software, the source code of which is released through the Palaeoware github repositories, or on my personal GitHub account. I coded SPIERSalign, part of the SPIERS software suite, and help maintain this and the other SPIERS programmes with my colleagues Mark Sutton and Alan Spencer. SPIERS allows 3D reconstructions and digital visualisations to be created from slice-based datasets (such as those output by CT scanners). The software is fully documented, and freely available on the Palaeoware github. More information is available on the SPIERS website.
I am also actively developing a number of pieces of software which simulate evolution, evolutionary trees, and associated data. Most of this work is conducted in collaboration with colleagues at Manchester and elsewhere. These are currently in review, and will be hopefully be available soon. For updates on software, you can follow Palaeoware on twitter.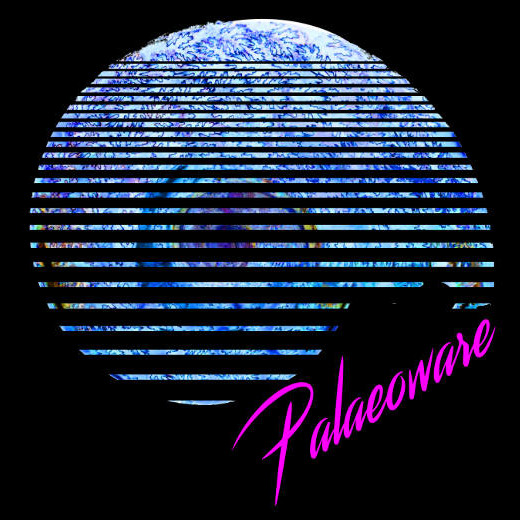 Presentations and Posters
All work by Russell Garwood (excluding linked journal papers where stated otherwise) is licensed under a Creative Commons Attribution-NonCommercial-ShareAlike 3.0 Unported License.